Not sure what you're looking for? Fret Not!
Here, you'll find all of the incredible freebies, products, and services I have to offer.

All in one place – just like your favourite tv streaming service.
A complete breakdown of all my tutoring services
I work with high school math and chemistry students online to build their confidence and ditch the overwhelm.
My superpower is convincing you that you CAN learn math…
…in a way that makes sense to your brain and works for your learning style – you won't find any cookie-cutter strategies over here!
Sound good?
Not sure if you actually need a tutor? Wondering if you can manage by yourself with online resources? Trying to decide if you should book a consultation? 
This quick a dirty checklist will help you sort out how much help you need so you can walk into any consultation and not have to worry you're being oversold.
START WITH A FREE 30-MIN CONSULTATION
Together, we'll get crystal clear on what's working, which skills to sharpen, & your best strategies to emphasize going forward.
You'll leave with (at least) 1 tip you can start implementing right away—whether you decide to work with me or not!
The support you need as you need it
The only tutoring membership that gives you access to 1:1 support, drop-in as you need it support, and a community of other students going through exactly the same thing – all in one place!
It's DIY with the support you need as and when you need it.
A personalized learning experience that's as unique as you are
There is lots I can help you with. From homework, assignments, test & exam prep, study skills, and challenging math concepts.
We will work closely to understand your goals, break through barriers, and build your confidence! I'll help you create routines & habits that will keep you pushing towards your goal and teach you my favourite tips & tricks that make challenging math concepts easy to learn & understand.
THE only 1:1 CUSTOM-built SUMMER TUTORING PROGRAM
A completely – custom-built for your unique brain – summer tutoring program that offers a tutoring experience that's as unique as you are, and that's sure to boost your confidence too!
I design and build each lesson for your program from scratch, and each with your learning preferences in mind. 
Are you ready to Catapult your Confidence?
**waitlist for Summer 2024 coming soon**
Master list of resources incoming...
I'm a self-dubbed Resource Queen. 
Basically, this means if there's a resource you need to help you with your math (or chemistry) course – I have it OR I know where to find it. 
This includes worksheets, mental health tools, study guides, curriculum-aligned videos, productivity tips, etc. 
In fact, I finally got clever and created the Ultimate List and I plan to update it a couple times a year.
If there's one thing I know, it's that most students struggle to solve word problems in math and science.
In this guide, I walk you through my step-by-step process for solving word problems in math or science.
Colour-code you life on-demand
Want to ditch the chaos and get your academic courses organized?
In this mini walkthrough-style workshop you'll learn how I used colour coding to transform my student life from chaotic to systematic.
Create study notes you'll actually use
Ever wanted math and science study notes you'll actually use?
I've compiled my entire process for creating organized and easy-to-use study notes into a step-by-step guide AND created handy templates for each step with sections for formulas, key concepts, examples, and more, so you'll never leave anything important off your study notes again!
Improve your exam scores with these effective active learning strategies! Summarize, practice, test, and reorganize to retain information longer.
Feeling stressed about upcoming exams? Don't worry, we've got you covered with 12 effective test-taking strategies to help you succeed!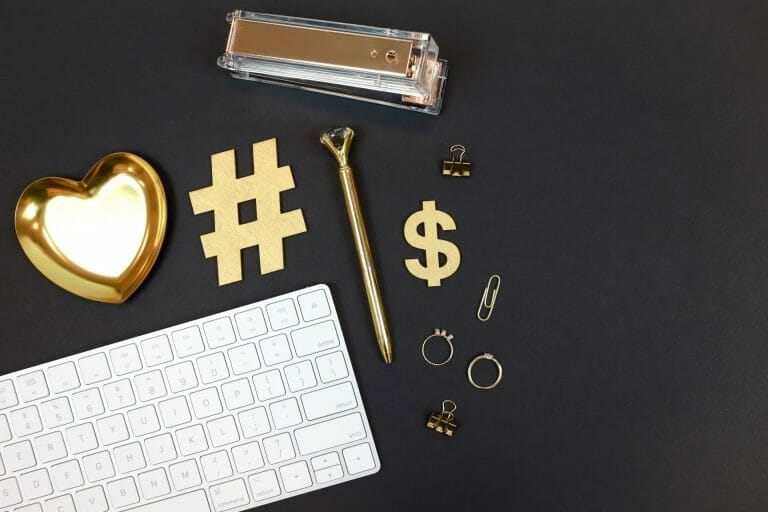 The truth about homework is you're probably doing too much of it! In this post, learn why doing ALL of your homework is a waste of time.
Credit to Elizabeth Goddard for the brilliance that is the Everything Page.
And a massive thank you for showing me how to create one of my own inside her Show 'Em Everything $9 course (affiliate link).